I build websites. I craft content.
I design graphics. I create artwork.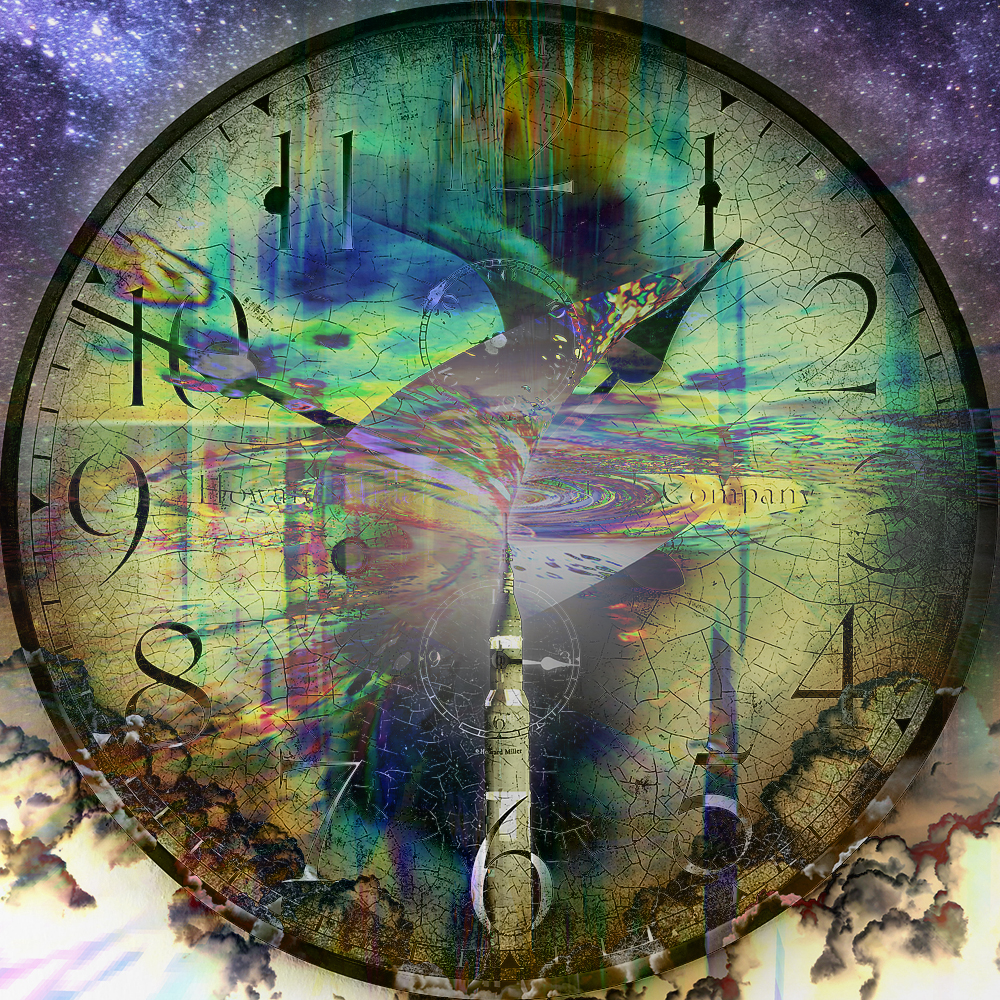 I work with individuals and businesses to provide a range of creative solutions. I aim to provide an excellent standard of creativity and service. I have many years experience specifically in the publishing industry and provide bespoke solutions for publishers and individual authors alongside general graphic design, website design and marketing services.
Web Design
I can create websites from scratch, advise you and update existing websites. I can also help you with promotion, templates and SEO.
Graphic Design
I can take jobs from initial concepts to final print-ready artwork. Flyers, logos, brochures, adverts, exhibition stands.
Marketing
I can help you engage with your customers, target the right audiences and increase revenue through multiple channels.
Book Covers & Authors
I specialise in designing unique book covers and websites for authors. I have design and web packages for authors and bookshops.
Image Manipulation
Using industry standard software, I can create and manipulate images to create impactful solutions and more.
SEO / Analytics
[Coming Soon]
If you have a website, I can help you with search engine optimisation, analytics, page rank, keywords, and copywriting.
Generating the reality of great ideas
I can take your ideas and make them a reality whether in print or online.
cups of coffee (Probably)
I aim to continuously add to our skillset and the services I can offer.
Web design and development – 84%

Coding and technical – 77%

Graphic design and book covers – 90%

Project management – 80%

Industry software – 75%

Marketing and Communications – 79%
"Creative Bytes has produced a fantastic website for my new business! They took great care to understand the brief, produce suggested samples and work with me to tweak the build until I was happy with the final product. I'm very pleased with the final look and feel of the site plus the incorporation of an integrated booking facility is a huge bonus which my clients really like. I would highly recommend Creative Bytes for their attention to detail, practical solutions and overall project management."
"It has been a real pleasure working with Creative Bytes on my book covers for both ebooks and paperback versions. I have appreciated their knowledge of the technical requirements demanded by various publishing platforms. In particular, their creative ideas have been of real value and they take great care to provide multiple options regarding style, layout and content. If you want to work with a business who clearly enjoys what they do and unstintingly provides a top quality value for money service then look no further. "
"Creative Bytes has provided an excellent design service for us over a number of years. They bring to every project a rare combination of creative flair, technical expertise and attention to detail – so important in professional design when mistakes or oversights could be so expensive or time consuming. They are 100% professional and thoroughly reliable; but at the same time truly creative – able to follow and interpret briefs but also to volunteer different approaches, often hitting the perfect design solution... Highly recommended!"
"I have worked with Creative Bytes for many years and found their attention to detail to be quite outstanding. They are extremely thorough in all aspects of design and page layout, whilst still maintaining a creative flair. Creative Bytes has a great understanding of the book industry, both in its physical and digital form, with a broad range of knowledge in typography."
Let's Start Something new

Say Hello!
Use this form to make an enquiry about my services or ask me a question